"International ceramic artist and sculptor prepares to deliver new brick sculpture to a London. 
Commissioned for a private garden in Dulwich, Ruth from Belle Vue in Shrewsbury, has been working on the brick sculpture over the last few months.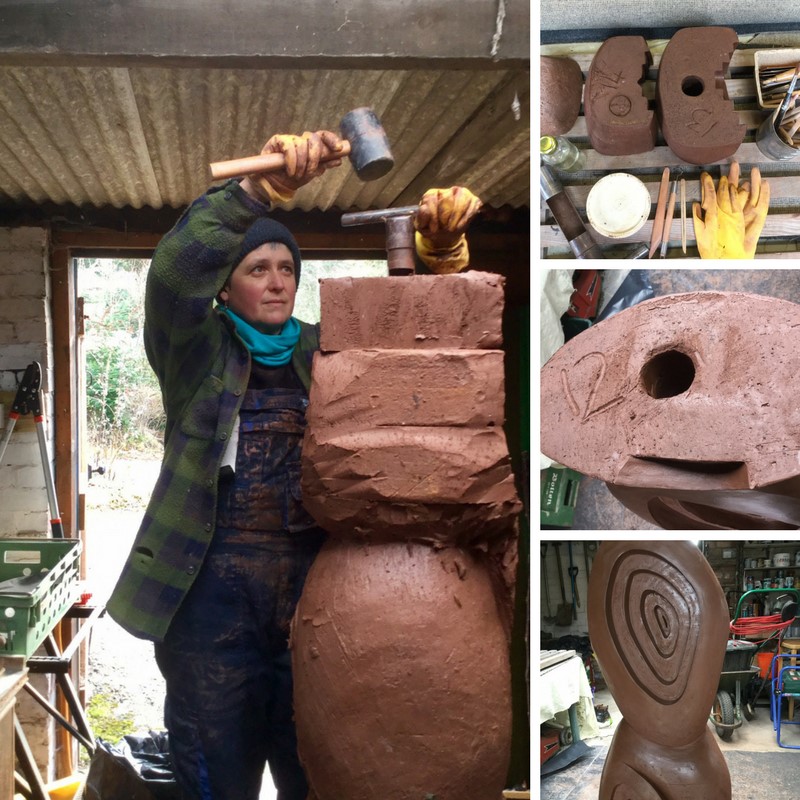 Ruth says, "It's been such a pleasure to return to my love of brick carving and to work closely with clients in designing a sculpture specifically to meet their personal taste and their London courtyard garden. It's such a physical way of working and a great contrast to my regular studio practice of working in fine and delicate porcelain. 
I'm indebted to Ibstock Brick Lodge Lane factory who have sponsored this project and continue to support my brick work."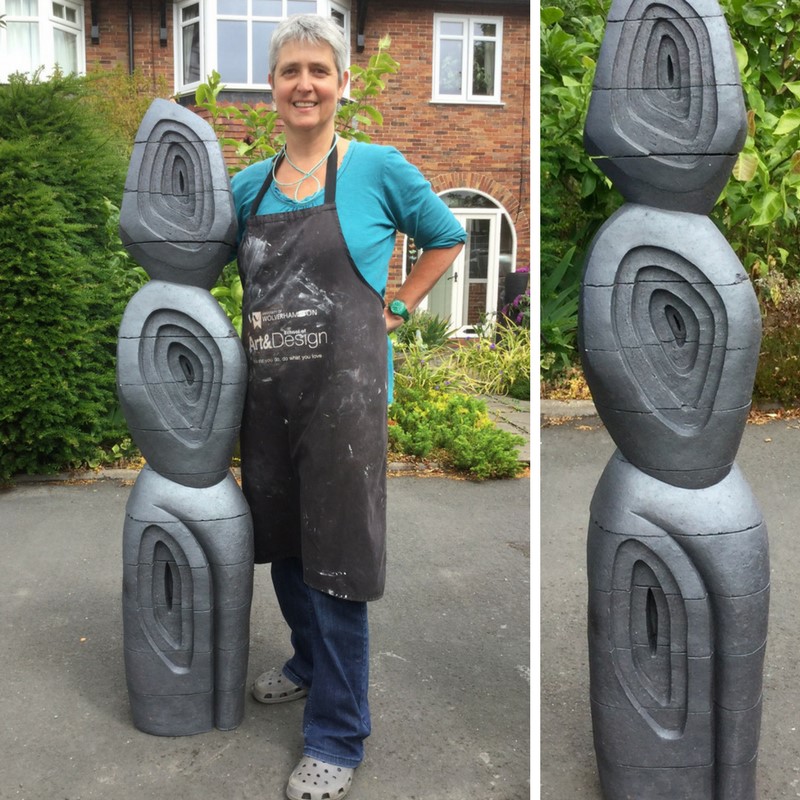 Ruth has recently exhibited work in Seoul, South Korea and will be exhibiting next weekend at the International Ceramic Festival in Aberystwyth and then in August at Art in Clay, another International ceramic festival in Hatfield House, London. 
Ruth welcomes private commissions and will open her garden studio to visitors upon request.